info@harrisfuneralhome.com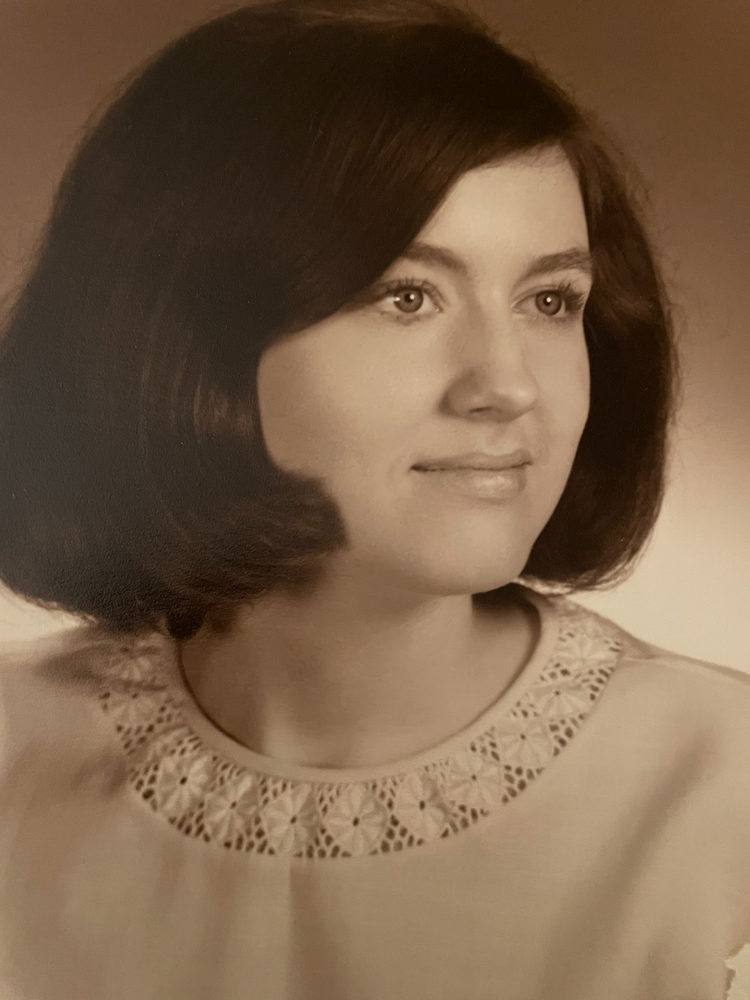 Obituary of Margaret A. Keegan
Margaret (Meg) A. Keegan, born Nov. 2, 1950, a lifelong resident of Rochester NY, died on June 3, 2023 with family by her side following a long illness. Meg was the second of Jack and Hetty Keegan's 10 children. She is predeceased by her parents, brothers Johnny and George, five aunts and uncles, and four cousins. She leaves behind siblings Mary, Dan (Lesly), Jim, Tom (Angie), Hetty (Jon), Anne (John) Brennan and Mike (Ruth) Keegan, sisters-in-law Katie and Isabella, 19 nieces and nephews, 13 great nieces and nephews, and ten cousins. Meg graduated from Christ the King grammar school, Bishop Kearney High School and St. Mary's College, Notre Dame. A voracious reader, Meg had an encyclopedic mind for all things Royal Family, theater and movies, right down to the clothing designers and makeup and foley artists of her favorite films. Oscar night was an annual celebration for Meg. She thoroughly enjoyed classical music, almost as much as the Beatles. She screamed her way through the Fab Four's Ed Sullivan Show appearances and cried when the Orioles beat her mad crush, Sandy Koufax, in Game 2 of the 1966 World Series.
Meg was very proud of her Irish heritage, visited there twice, and loved a photo her parents shared with her of Meg's doppelganger, who had served them at a pub. Meg was known to get her Irish up when someone had the audacity to disagree with her political viewpoints, which came from the same side as Koufax delivered his pitches.
Meg chose not to pursue a drivers' license, noting that she had no sense of direction and was dubbed "the walker" by a child in her neighborhood. She was also a valued teammate when playing trivia. She enjoyed the beauty and peace of Skaneateles Lake every summer of her life.
Meg lived her final years in the skilled, loving and kind care of the Memory Care staff at the Rochester Presbyterian Home. A special thanks to Meg's loving, loyal and faithful friends Ellie, Kathy and Sylvia, who were present and attentive to the end, and to her brother Mike, who "took care of things" when Meg was no longer able, and to her sisters Mary, Hetty and Anne, who came from out of town regularly for visits with Meg.
Visitation will be held on June 26th at Christ the King Church at 9:30 until the time of the celebration of Mass at 10:00. She will be buried near family in Immaculate Conception in Pompey, NY.
If you would like to make a donation in Meg's memory, please direct it to the Rochester Presbyterian Home, 256 Thurston Road, Rochester, NY. 14619, or the Alzheimer's Association Rochester & Finger Lakes Region Chapter, 200 Meridian Centre Blvd Suite 110, Rochester, NY 14618.