info@harrisfuneralhome.com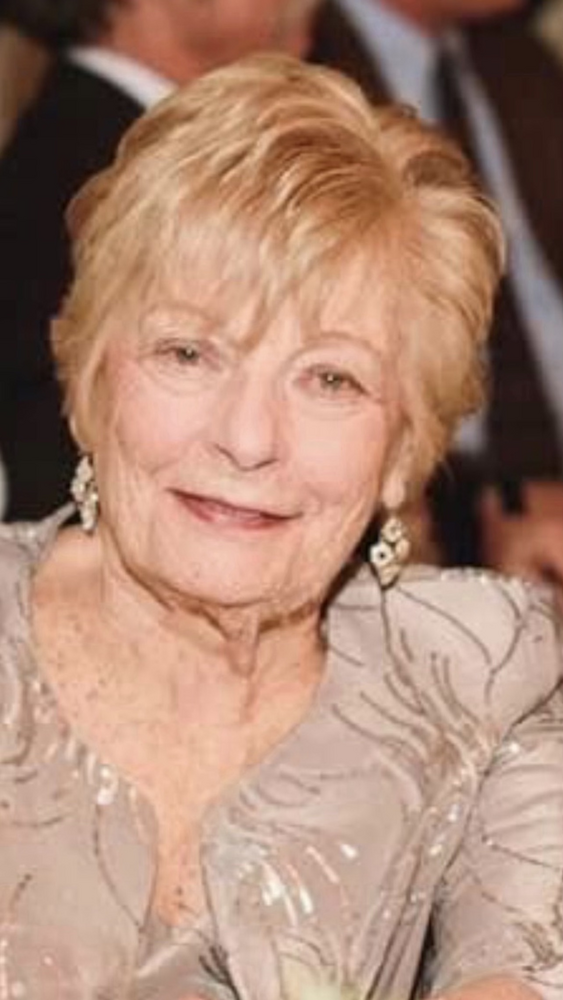 Obituary of Jean Kuhn
Jean Kuhn, 90, of Rochester, NY passed away peacefully on Tuesday, June 14, 2023. She was born in Rochester on December 11, 1932. Jean married her beloved husband, Edwin and together they raised a family of four. Jean devoted many years of her life as an Administrative Assistant at St. Andrew's School where she developed many long lasting friendships. Most recently, Jean was a resident at Chapel Oaks where she enjoyed playing cards and making new friends. Her friendly smile and her kind personality will be missed by all who had an opportunity to know her. Most importantly, Jean put family first and adored her children, grandchildren and great grandchildren.
Jean is pre-deceased by her husband, Edwin and her sister, Mary Bentivegna. She is survived by her children, Beverly (Gregory) Cashen, Ron (Michelle) Kuhn, Linda (Gregory) Atseff, and Tracy (David) Plakosh; grandchildren, Joey(Heather) Kuhn, Andy (Julie Larson) Kuhn, Lindsey Tambe, Jessica (Pete Bandulj) Tambe, Matthew (Meredith), Dana, Corey Plakosh; greatgrandchildren, Corina, Madelina, Violet, Remy, Beau, Nola, and Georgia; brother-in-law, Ron (Arlene) Kuhn, sisters in-law, Nancy and Kathy Kuhn; many nieces and nephews.
Jean's Memorial Mass will be held Wednesday, June 21, 1:00PM at St. Ann's Chapel. Interment Irondequoit Cemetery. In Lieu of flowers, memorials may be directed to the American Heart Association, P.O. 417005 Boston, MA 02241.