info@harrisfuneralhome.com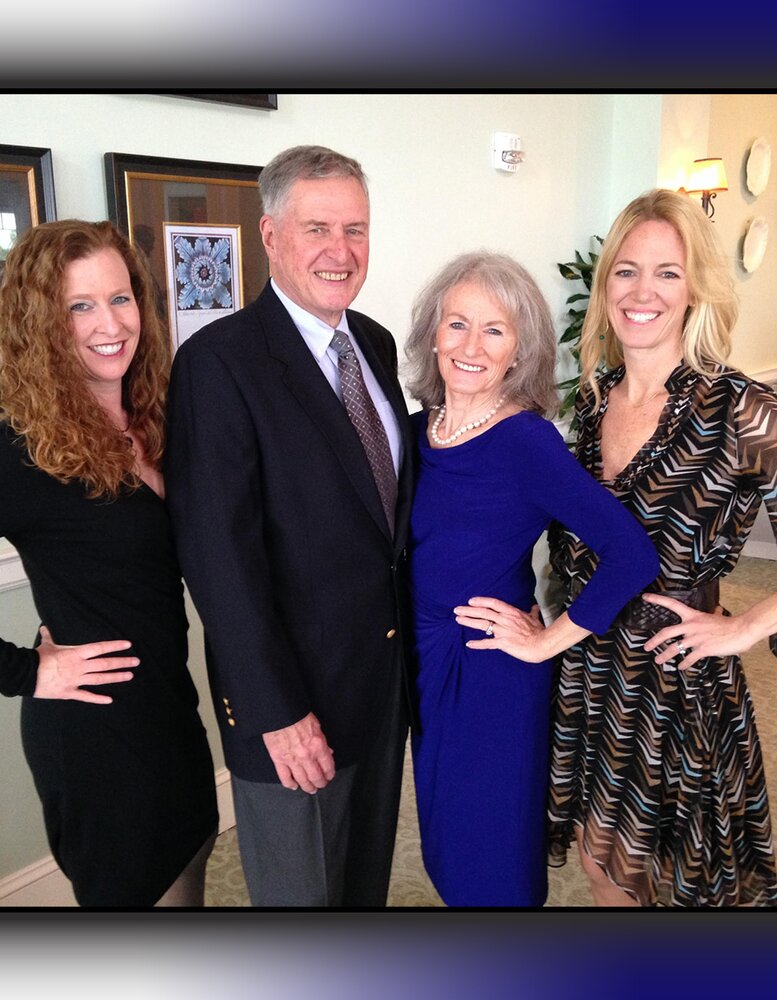 Obituary of Barbara L. Boudens
Barbara Lyn Boudens, of Webster, NY passed away peacefully on July 16, 2023, with her loving family by her side. Barb was a cherished wife, mother, mother-in-law, grandmother, aunt, daughter, and friend.
Barb touched the lives of so many and was known for her sparkling, beautiful smile. Barb lived life fully, pursuing her many passions, always surrounded by family and friends who deeply loved her.
Barb is so adored and admired by her daughters, Laura and Greta, who she showered with love and laughter throughout their lives together. As a role model, Barb encouraged them to be independent and strong, leading by example through her own academic and professional accomplishments. Barb also taught her daughters how to smile, laugh, and love unconditionally.
Barb found true love with Larry Boudens in 2004. They married on April 21, 2007. Barb and Larry shared a passion for travel, exploring the world together which included many memorable trips and cruises. They loved their daily walks, golfing, pickle ball, and spending time with their large, extended family and dear friends. Larry and Barb also shared their love for God, attending St. Rita church where Barb converted to Catholicism in 2007.
While Barb was technically savvy, she was also incredibly talented, creative, and accomplished in sewing, knitting, crocheting, jewelry making, creating photo books and videos that captured memorable moments, writing and publishing her blog, and producing illustrations that she shared on her Instagram account (@barblyn). Barb loved her ballet, tap, and jazz dance classes and played in the same bridge club for the past 55 years.
Born in the borough of Manhattan, NY on September 7, 1944, to David and Lillian Brokaw, Barb was the oldest of three children. She graduated from Roosevelt High School in 1962, and spent a year at Lake Erie College, then took several credits at Hunter College in New York City, and completed her bachelor's degree in mathematics at SUNY Brockport.
Barb's decades long professional career started as a computer programmer at Kodak, and then as a tax preparer for a local tax agency. After receiving a master's in computer science from the Rochester Institute of Technology in 1985, Barb joined Xerox Corporation as an Analyst and retired from EDS/Xerox Solution Centre in 2007 as a Technical Project Leader. In addition to Barb's full time professional career, she was the founder, president, and owner of Bisque & Brush, Ltd., Rochester's first paint your own pottery store that opened in 1997.
Barb lived a wonderful life full of love, laughter, family, and friends. She was adored by so many. We will miss her dearly and love her forever. We are comforted knowing she has entered the Kingdom of God, reunited with her parents, David and Lillian, and all of her treasured family, friends, and pets who have gone before.
Barb is survived by her husband, Larry Boudens of Webster, NY, and daughters Laura Wilson of Waltham, MA, and Greta Spiess of Old Greenwich, CT. Also survived by her brother, Gerry Brokaw of Wadmalaw Island, SC; sister, Nadine Hackman of Tuftonboro, NH; and grandchildren Myles Spiess; Hunter Spiess; and Tucker Spiess of Old Greenwich, CT.
Friends are invited to join Barb's family for calling hours on Friday, July 28, from 4:00 p.m. to 7:00 p.m. at Paul W. Harris Funeral Home, 570 Kings Hwy S, Rochester, NY 14617.
A celebration of life will take place on Sunday, July 30, 2023, open from 12:00 p.m. to 4:00 p.m. at the Stony Point Clubhouse, 500 Ensign Dr, Webster, NY 14580. In lieu of flowers, donations in Barb's honor may be made to Shepherd Home where Barb and her family spent their final days together surrounding one another with love and support. https://www.shepherdhome.org/