info@harrisfuneralhome.com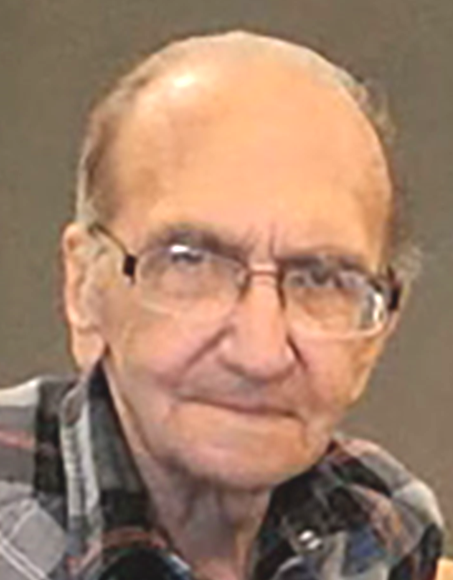 Obituary of Samuel J. Lana
Please share a memory of Samuel to include in a keepsake book for family and friends.
Samuel J. Lana, 94, of Rochester, NY, passed away on July 25, 2023, after a brief illness.
Sam was born on April 13, 1929, in Rochester, and is predeceased by his parents Joseph and Rose Lana and is predeceased by his wife Gladys Lana, his former wife, Joyce Lana, his sons David Lana and Joseph Lana, his brother Richard Lana and his Stepson.
He is survived by his children John Lana, Deborah (Frank) Romeo, Richard (Lynn) Lana, Lucien (Angela) Lana, Elizabeth (Jeffrey) Goldberg, Sam (Denise) Lana, Tim (Maryann) Lana, daughter-in-law Angela Lana, 21 grandchildren, 11 great-grandchildren, his Brother Frank Lana, many cousins, nieces, nephews, great-nieces, and nephews, 3 stepchildren, several step-grandchildren and step-great-grandchildren and many friends.
Sam proudly served in the Army during the Korean War and then spent his career first driving tractor-trailers over the road. He retired at 65 and then began his second career driving a 10-wheel dump truck until he was 85. An avid golfer, Sam loved to golf with his family, in addition to lounging around watching old westerns and enjoying a martini.
The Family wishes to thank the staff and residents of Kirkhaven Traditional and Long Term Care for the care, compassion and friendship for the time Sam spent with them.
In lieu of flowers, the Family requests memorial donations be made in memory of Sam to Kirkhaven Traditional and Long Term Care, 254 Alexander St, Rochester, NY 14607.
Friends are invited to join the family at Paul W. Harris Funeral Home, 570 Kings Highway South, Rochester, NY, 14617, on Friday, July 28, 2023, from 4:00 PM to 7:00 PM.
A Mass of Christian Burial will be celebrated in memory of Samuel Lana on Saturday, July 29, 2023, at 10:00 AM at Saint Kateri Parish, 445 Kings Highway South, Rochester, NY 14617. Interment at Holy Sepulchre Cemetery.