info@harrisfuneralhome.com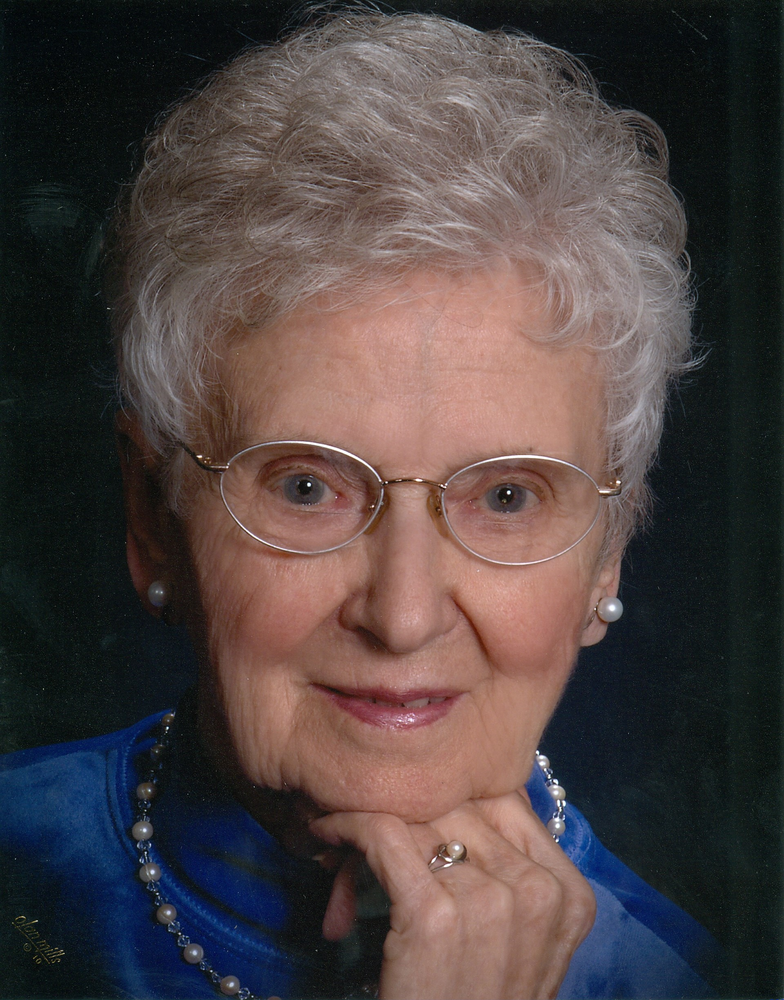 Obituary of Evon Krieger
In Memory of
Mary Evon Krieger
1922- 2023
Wednesday, July 26, 2023 at age 101 passed peacefully. Evon was born in Niagara Falls, Ontario, Canada and moved to the U.S. with her husband and children, becoming a United States citizen in 1955.
Evon is predeceased by her parents, Frank and Edith Henderson; her husband, Carl G. Krieger; brother, Frank (Ruth) Henderson. Evon is survived by her children F. Morley (Diana) Krieger, Marvin W. Krieger (Don Sheffrin), daughter-in-law Linda (Michael Luci) Krieger; grandchildren, Kelly Chin, Kim (Michael) Ulmschneider, Michael Krieger, Scott (Christina) Krieger; great-grandchildren, Cole, Liam, Casandra, Tyler, Savana, Sebastian, Jack, and Mary; numerous nieces, nephews, family, and friends.
Evon was a devoted wife, mother, grandmother, great-grandmother, aunt and friend. She was called "Mom" and "Auntie" by many who came to know her, showing up at the house where cookies were always at hand.
A Celebration of Life Memorial Service for Evon will be on Saturday, August 12, 2023 at 10:00 a.m. at the Covenant United Methodist Church. In Lieu of flowers, memorial donations may be directed to Covenant United Methodist Church, 1124 Culver Road, Rochester, NY 14609