info@harrisfuneralhome.com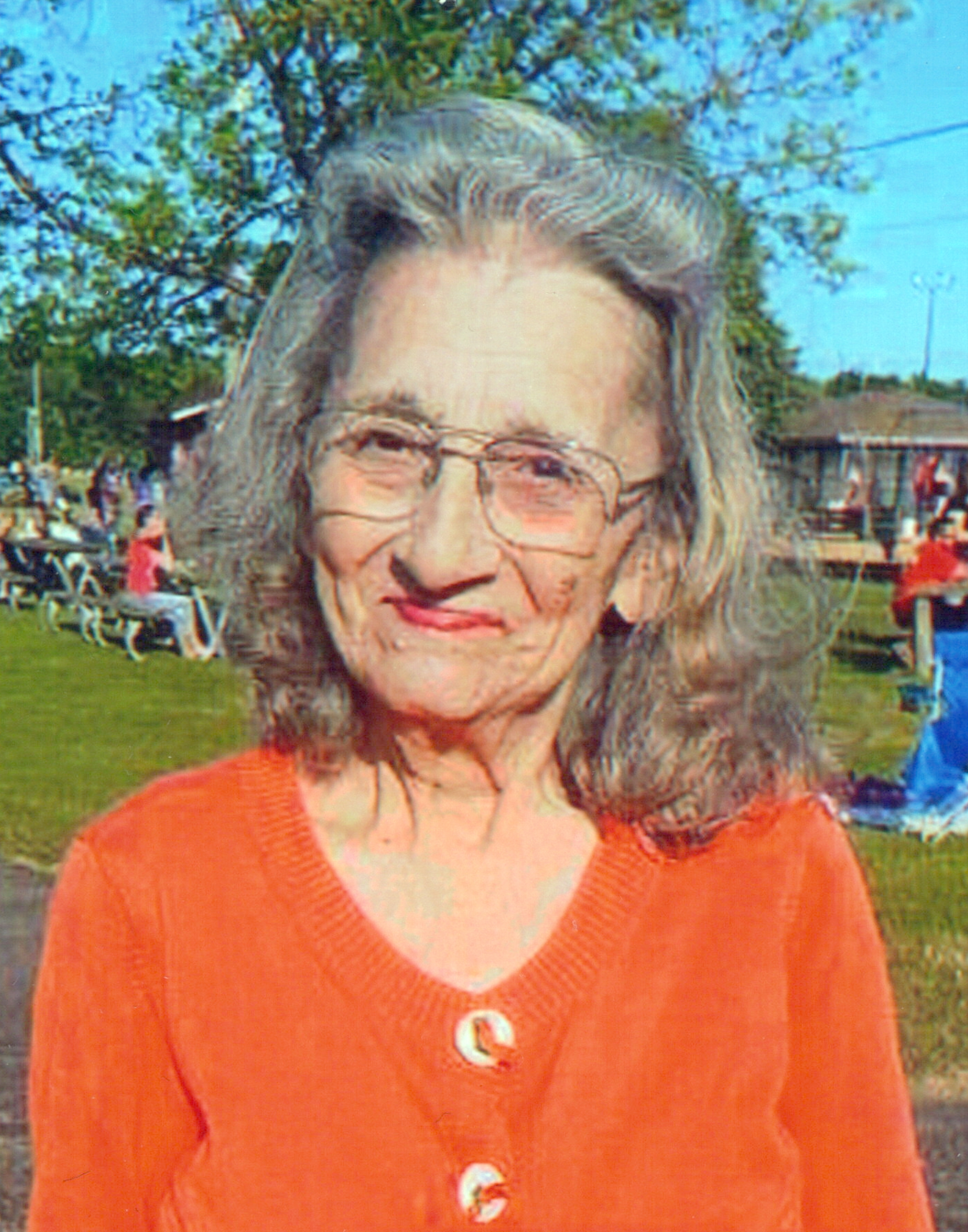 Obituary of Annette Barbera
Annette Barbera
East Irondequoit: Thursday, August 3, 2023 at the age of 96. Predeceased by her husband, Rome; parents, James and Mary Petralia; brothers, Ross and Chuck Petralia; sister, Jo Martellotta and son in-law, Peter Frascino.
Survived by: son Jim (Pat) Barbera; daughter, Carol Barbera Frascino; granddaughters, Christin Barbera, Jennifer Barbera, Christine (Frank) Cappabianca; grandsons, Gary and Joe Archer; great grandson, Nicholas Barbera; great granddaughters, Maryssa Barbera, Ella Cappabianca,
Annette worked at Haloid before her marriage. Homemaker after she had her two children. She always remained active in a local Home Bureau group where she served as President.
Annette was known for her sharp dressing and high heels. When younger, she wore beautiful suits and high heels all the time. She loved walking around her neighborhood, dancing and going to Broadway shows with her daughter to see musicals, especially Bob Fosse productions. Annette enjoyed going to Charlie's and Billy's Homestead with her daughter- in-law Pat, granddaughter Christin, great granddaughter Maryssa and friends Barbara and Kailee.
She loved all animals and was a long time supporter of Lollypop Farm.
Above all else she loved birds and faithfully fed them daily in her front yard. She was totally dedicated to her family and neighbors. Children in her neigborhood used to call her "good neighbor". She always helped new neighbors in any way she could. All the neighborhood children came to her porch to play games. She was totally independent, feisty and had a great sense of humor. Nobody made her smile like her great grandson, Nicholas.
Services will be held at a time to be announced. Her family requests that donations be directed to the Humane Society At Lollypop Farm, 99 Victor Rd., Fairport, NY 14450 in Annette's name.