info@harrisfuneralhome.com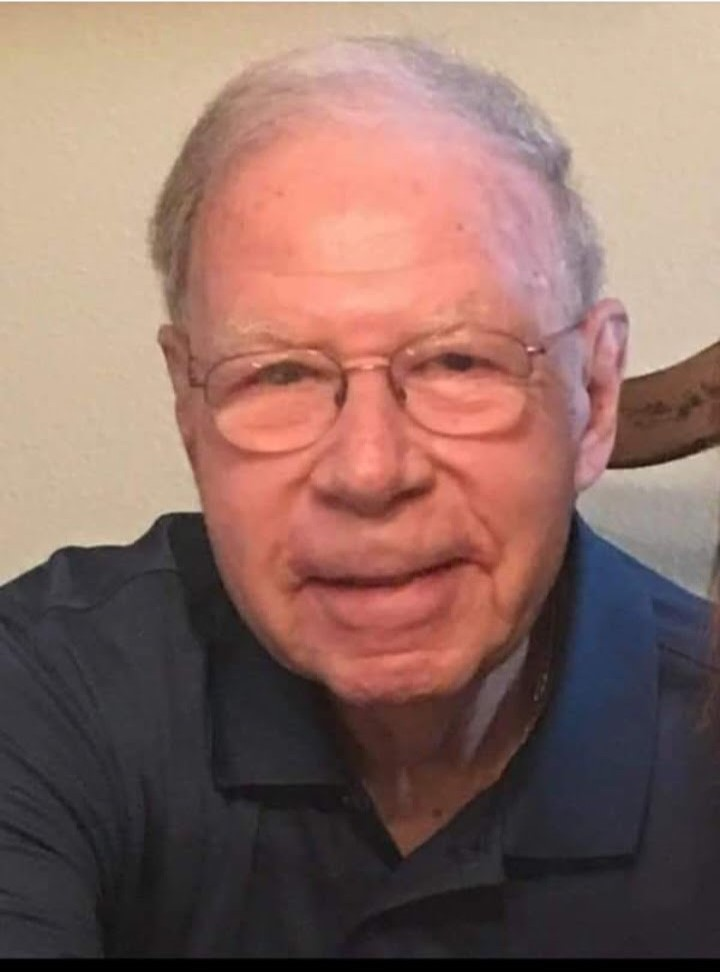 Obituary of Frank M. Burgo
Frank M. Burgo
Delray Beach, FL, Formerly of Irondequoit: Monday, July 31, 2023 at age 95. Predeceased by his daughter, Janet Dooley; mother, Mary J. Burgo; sisters, Ann Marie Peters and Elaine Passaro.
Frank is survived by his wife of 73 years, Mary R. Spiotto Burgo; children, Gary (Shari) Burgo, Nancy Rusin (Jerry); grandchildren, Christopher (Carrie) Dooley, Jeffrey Dooley, Gary Burgo, Jr., Kristen Napolitano, Gianni Burgo; great grandchildren, Erin Dooley, Justin Dooley, Maria Napolitano, Leo Napolitano, Chase Burgo and Brayden; numerous nieces, nephews and other family and dear friends.
Frank was a member of the Knights of Columbus and the Bohrm Club. In 1977, at the age of 49, Frank started Jet-X Delivery Service. And, in 2000, at the age of 72, he retired and sold Jet-X with Eastman Kodak as his biggest customer as well as many other small businesses. Frank was an avid golfer and a big supporter of the Buffalo Bills. Frank was an Army Veteran of WWII having proudly served in Japan.
His family will receive friends Monday, August 28, 4:00 - 7:00 pm at the funeral home (570 Kings Highway So.). Friends are invited to join the family Tuesday, August 29, 11:00 am in the All Seasons Chapel of White Haven Memorial Park for his funeral service. Entombment will be held privately. In lieu of flowers, donations in Frank's memory may be made to American Cancer Society- Finger Lakes Region, PO Box 10727, Rochester, NY 14610.