info@harrisfuneralhome.com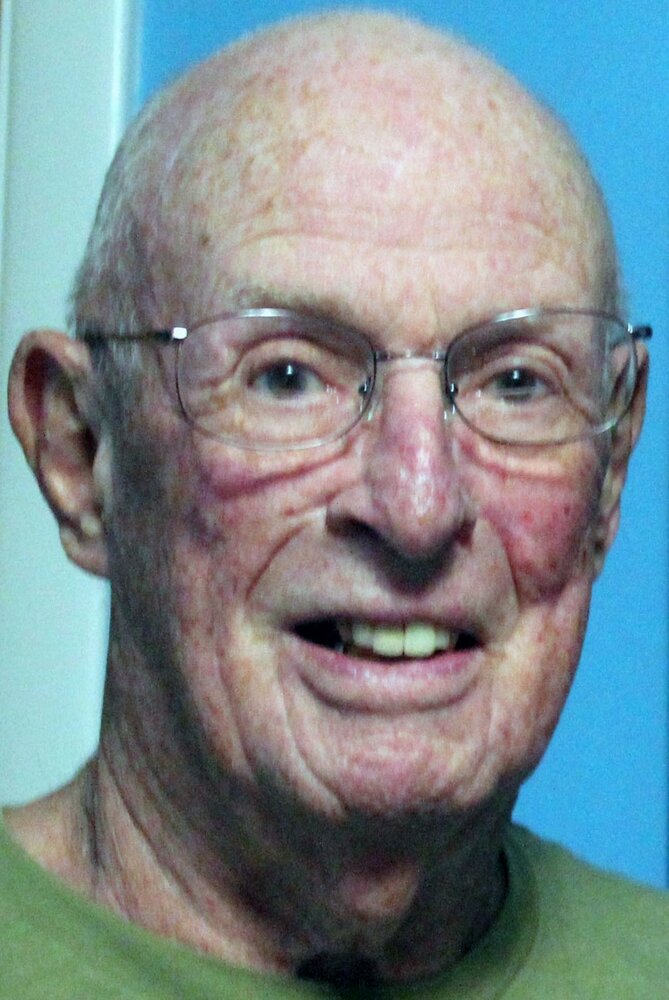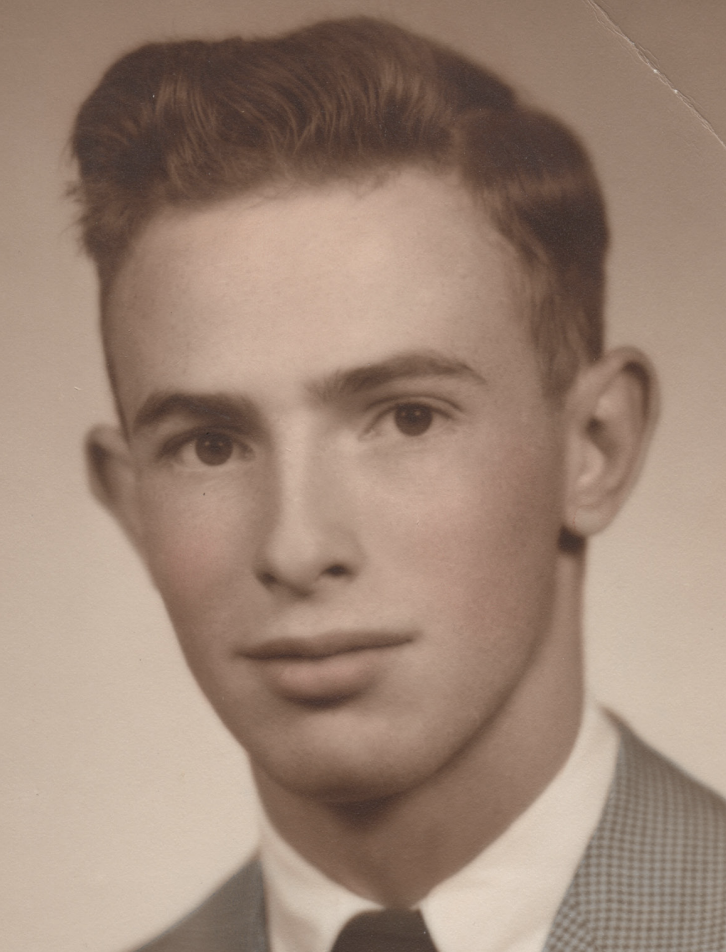 Obituary of Robert J. Farrell
Robert J. Farrell, 87, of Rochester, N.Y., passed away after a short illness on September 1, 2023. He was born in Rochester on March 1, 1936, to the late John "Jack" Patrick Farrell and Lucille Irene Williams. Robert was predeceased by his grandmother Emmagene (Fernaays) Williams, and sisters Ruth Vincent, Rita Fitzgerald, and Linda Palozzi.
He is survived by his loving wife of 58 years, Joyce (Sharick) Farrell; daughter Kelly Murphy of Ontario and son Timothy (Karen) of Shaker Heights, Ohio; beloved grandchildren Shaylyn and Nicole Murphy, Kylie and Andrew Farrell; close relatives Diane and Charles "Skip" Waterstreet; numerous nieces and nephews.
Robert was a proud veteran who lived by the creed, "Duty, Honor, Country." He was honorably discharged in December 1964 after serving two tours in the U.S. Army.
A 1953 Aquinas High School graduate, he earned his Bachelor of Science in Humanities and Psychology (1974), Master of Science in Adult Learning and Psychology (1978), and Doctorate in Higher Education (2004) from the University of Rochester. He served on the faculty of both Rochester Institute of Technology (1986-2003) and University of Rochester (1993-2003).
Robert, who spent many years working at Kodak Park, founded Farrell Consultants in October 1974. The company analyzed organizational needs, while simultaneously teaching courses in writing, communications, project management, and behavioral sciences.
A dedicated family man, he treasured being a grandfather. Known for his uproarious laughter in any situation, Robert was an excellent cook (especially on his grill) and was fiercely proud of the Irish part of his heritage, often reciting the "Irish Blessing" by heart.
His life revolved around family, country (U.S. and Ireland), and football!
Memorials in his name may be made to Wounded Warrior Project (https://www.woundedwarriorproject.org/).