info@harrisfuneralhome.com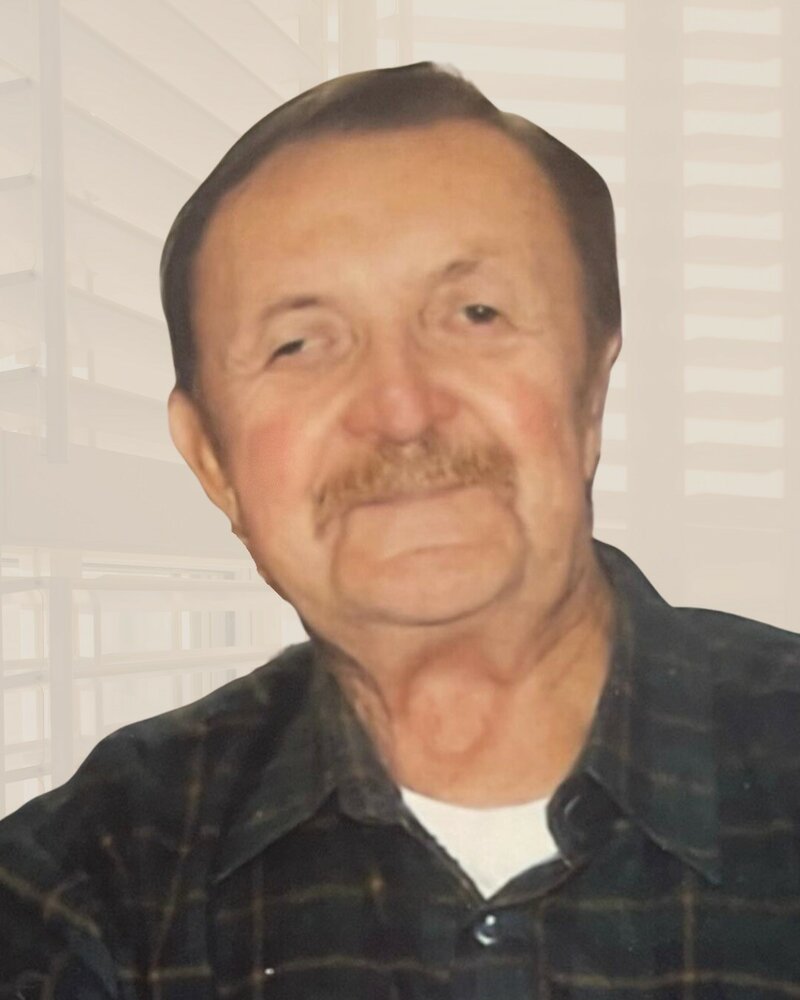 Obituary of Kenneth Carl Hummel
Kenneth Carl Hummel, age 88, of Limerick, Pennsylvania, formerly Rochester, New York passed away peacefully on Sunday, October 8, 2023 at home surrounded by his daughters and grandchildren. Born on June 11, 1935, in Rochester, he was a son of the late Edna (Klinkert) and Joseph Hummel.
After attending high school, Kenneth served in the United States Army from February 12, 1958 until February 11, 1960 until his honorable discharge as a medical corpsman. He was later married and had three beautiful daughters.
Kenneth had a longtime career with the Xerox Corporation in Rochester, NY until his retirement. In his free time, he enjoyed camping, watching the New York Yankees and spending time with his family. Most important was the love that he had for his seven grandchildren.
Kenneth is survived by his daughters: Holly C. Hummel, Tracy E. Brubaker and Allison J. (Aaron) Kissel; grandchildren: Matthias, Meshach and Gideon Galley, Maura and Madeleine Brubaker and Owen and Jackson Kissel; brother: Donald Hummel; nieces: Donna Owen and Diane Hummel; nephew: James Hummel and many cousins including David Lang, Roger Englert and their children. He was preceded in death by his sister-in-law: Geraldine T. Hummel and cousin Susan (Englert) Santonastaso.
Relatives and friends are invited to attend his visitation on Saturday, October 14, 2023 from 10:00 am - 12:00 pm, at the Paul W. Harris Funeral Home, 570 Kings Highway South, Rochester, NY. Entombment will follow in the Holy Sepulchre Cemetery, Rochester.
Memorial contributions may be made in Kenneth's name to the Genesee Land Trust, 46 Prince Street, Suite LL005, Rochester, NY 14607, https://www.geneseelandtrust.org/tribute-gifts.
Pennsylvania arrangements are being handled by the Cattermole - Klotzbach Funeral Home. Condolences may be offered online at www.RoyersfordFuneralHome.com. New York Arrangements are being handled by the Paul W. Harris Funeral Home. Condolences may be offered online at www.HarrisFuneralHome.com.