info@harrisfuneralhome.com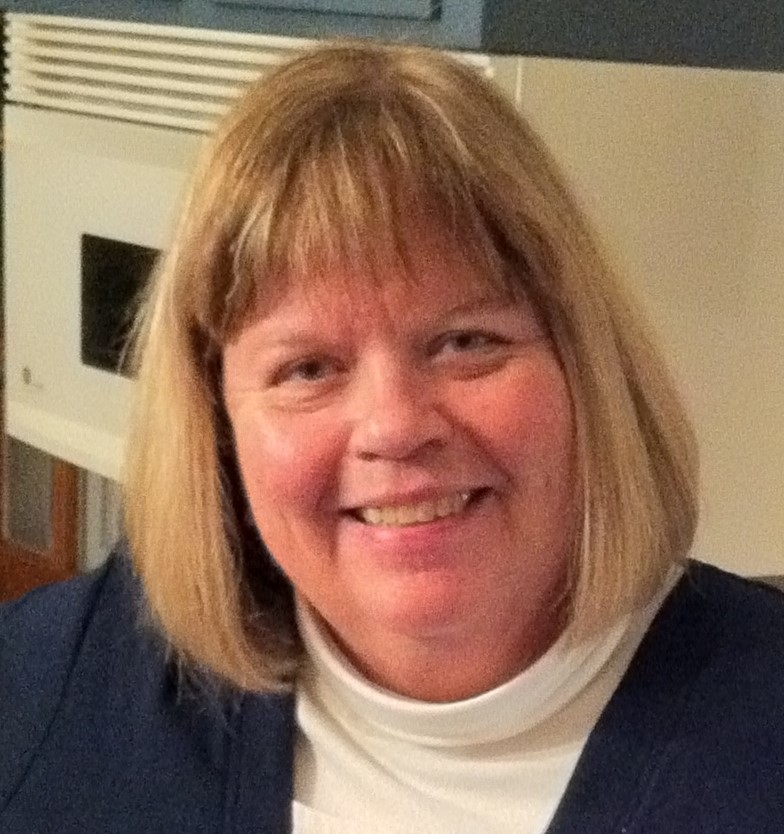 Obituary of Nancy O. Travers
Nancy O. Travers
Irondequoit: Thursday, October 12, 2023 at the age of 72. Predeceased by her parents, Wayne and June. Nancy is survived by her loving husband of 50 years, Timothy E. Travers; sisters, Trudy Atkins, of Austin, TX and Linda Golubiak, of Chicago, IL; numerous nieces and nephews.
Nancy was born April 16, 1951 in Champaign, IL. She graduated from Champaign Central High School in 1969 and University of Illinois in 1973 with B.A. in Education. In 1973, Nancy married the love of her life, Tim. In 1975, they move to Rochester, NY. She began work at Lincoln First Bank from 1977-1990, holding various positions ending with Manager, Asset-Based Lending. In 1991, Nancy attended Colgate Rochester Crozer Divinity School and in 1994 she was awarded Master of Divinity degree; this then brought her to her next employment as Chaplain at Hill Haven Nursing Home and Independent Living for Seniors, where she retired in 2016.
Nancy was a long time volunteer at Sunset House and Resurrection Lutheran Church; she also enjoyed a variety of crafts, traveling, reading, and cooking.
Friends are invited to meet the family Saturday, October 28th, 11:00 am at Resurrection Lutheran Church, 3736 St. Paul Blvd., Rochester, NY 14617 for her Memorial Service. In lieu of flowers, memorials can be directed to Resurrection Lutheran Church or UR Medicine Hospice, 2180 Empire Blvd, Webster, NY 14580.