info@harrisfuneralhome.com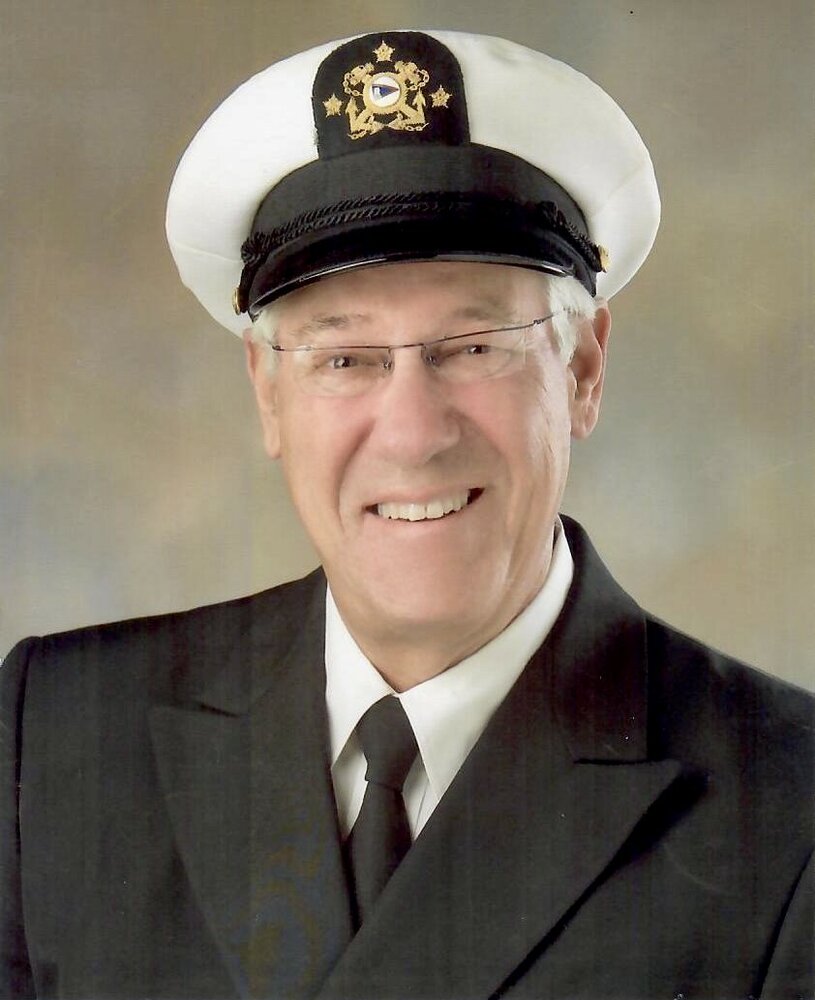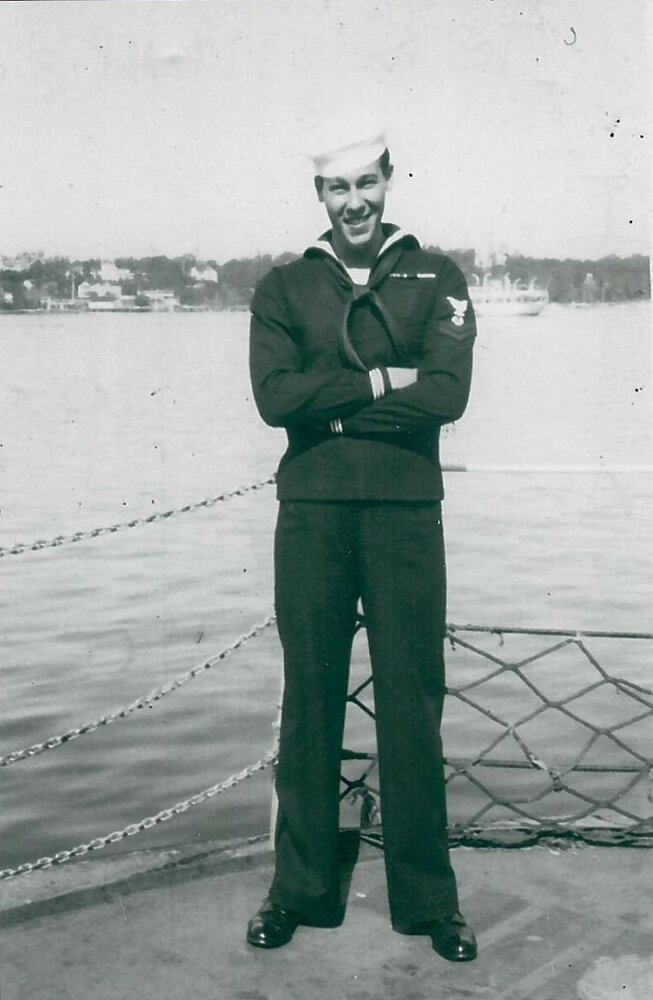 Obituary of Fred E. Karshick
Fred E. Karshick, 88, died at St. Ann's hospice November 2, in the company of family. He was born Frederick Ernest Karshick on March 31, 1935 to Frieda and Louis Karshick in Boston, Mass., the older brother to his deceased siblings, Walter, Ernie, and Jeannie K. Bulmahn.
He is survived by his loving wife of 60 years, Kate(Catherine) and children Kelle(John) Flannery, Heidi(Tom) D'Aurizio, and Kurt(Gina) Karshick. Missing their Opa will be Brady, Rory (Kate), Liam, Shea Flannery, Sam and Sophie Karshick.
Born and raised in South Boston, Mass., Fred graduated from the Boston Latin School and then served in the US Navy from 1952-1957 as a Machinist Mate aboard the USS K. D. Bailey(DDR-713). Utilizing the GI Bill, he earned a BS in Mechanical Engineering from the University of Massachusetts in Amherst, where he played football, helped start a flying club, was vice president of Phi Mu Delta fraternity, Chief Justice of the Student Council, and elected to Tau Beta Pi Engineering Society.
Upon graduation from University of Massachusetts, Fred joined the Eastman Kodak Co. as a facilities engineer, retiring in 1991 as the Facilities Manager of the Kodak Apparatus Division. During his time at Kodak, he spent a year at their Toronto division, earned an MSM from Stanford University, and an MBA from Carnegie Mellon in Pittsburgh, Pa.
Fred was Co-President of Dake PTA, Past President of the Ski Valley Club, Past Commodore of the Rochester Yacht Club, and Past President of the USS K. D. Bailey Association. Being a descendant of cabinet makers in the Czech Republic, Fred enjoyed woodworking as a hobby, making half hull models as well as earning awards for several of his bird carvings. But probably his favorite activity that took place over a 40 year span was that of being Santa at RYC, arriving by boat, fire truck, and even a helicopter.
A celebration of Fred's life will take place later in the spring at the convenience of his family. Contributions in his name may be made to St. Ann's Community Hospice Music Therapy Program or to the organization of your choice. The family would like to extend their appreciation to American Medical Response of WNY, and Professional Assistance for Seniors. Special thanks to caregiver Ms. Corine Keels, and to DQ Windom, personal trainer, Finishing Touches Fitness, whose home visits helped enhance Fred's life.