info@harrisfuneralhome.com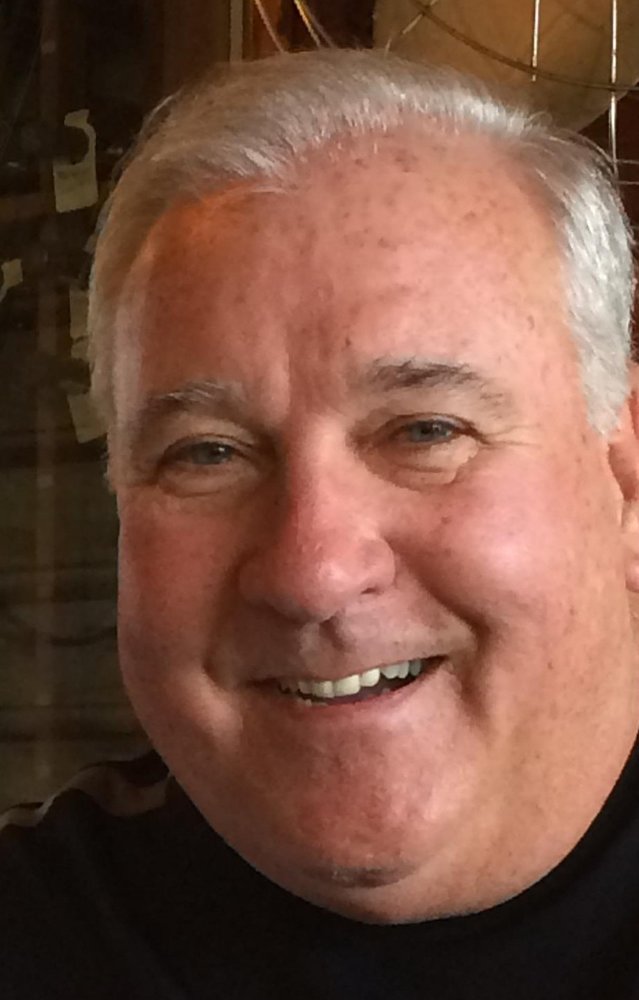 Obituary of John J. Donovan
Donovan, John J.
Rochester; Suddenly, Sunday, February 17, 2019. Jack is survived by his loving wife of 51 years, Linda, his son, Kevin (Susan) Donovan , daughter, Shanley Donovan, 3 grandchildren; Jack, Owen & Molly , 4 Siblings; Maureen (Bill) Pluff , Kathleen Donovan, Terry Ann Awad
Timothy (Mary Ellen) Donovan , also many nieces & nephews. Jack was a retired math teacher for over 32 years with the Rochester City School District both at Monroe and School of the Arts. Jack co-authored a math musical entitled "It All Adds Up" which was performed both in Monroe and Wayne counties. He was an avid golfer, high school golf coach, and a very active member of the NYS Golf Assoc. Jack was also a Past President of the NYS Golf Assoc. Upon his retirement Jack and Linda travelled the world with their go to place being Ireland. He loved researching his Irish ancestry. Above all else, Jack was a family man. His wife, children and grandchildren meant the world to him.
His family will receive friends Thursday, February 21, 4-7 pm at the funeral home (570 Kings Highway So.). Friends are invited to meet the family Friday, February 22, 2019, 10:00 am at Spiritus Christi Church for his funeral mass. Memorials may be directed to Spiritus Christi Ministries, 121 N. Fitzhugh Street, Rochester, N.Y. 14614.