info@harrisfuneralhome.com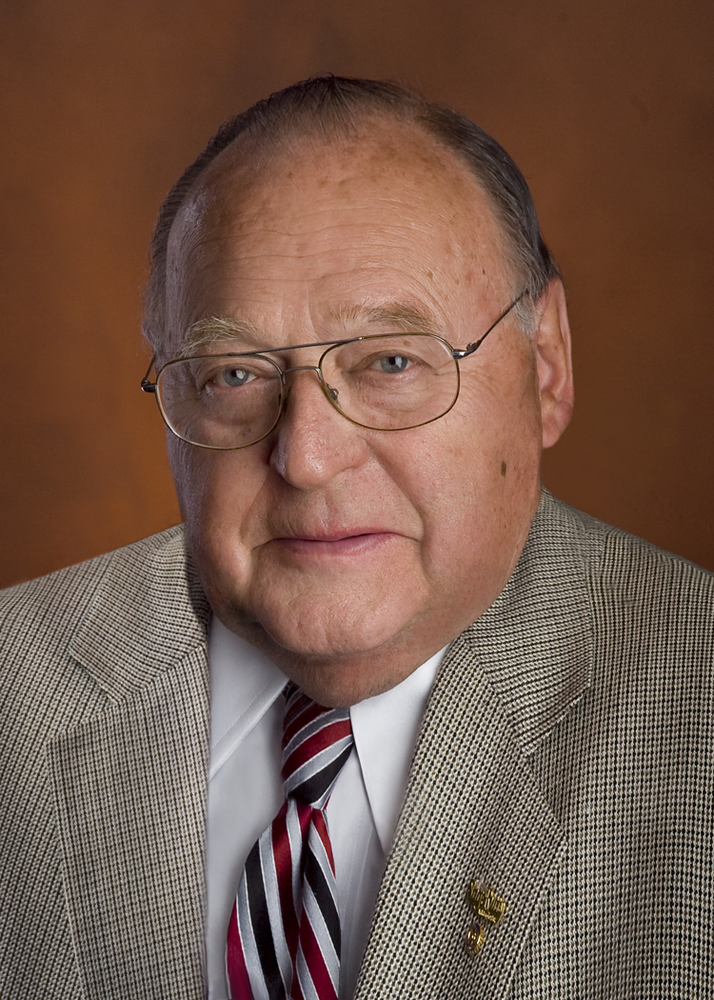 Obituary of William F. Holly
William F. Holly
Rochester: Passed away October 4th, at the age of 90, surrounded by his loving family. He is survived by his daughters, Linda Nash (Mark), Susan Roy and his son, Wayne Holly(Judy); 13 grandchildren, 9 great grandchildren and special friend, Gail McCue. Also, survived by Audrey W. Holly, the mother of his children.
Bill's career, in the Financial Services industry, spanned more than 50 years. He was the owner of Sage, Rutty & Company and spent much of his time quietly giving back to those in need, his community and many charitable organizations. He was a member of Rochester Rotary Club and past Trustee of Alfred University.
His family will receive friends Thursday, October 24th, 10:30am - 12:00pm at the funeral home (570 Kings Highway So.), where his memorial service will follow at 12:00 pm. A celebration of Bill's life will follow at the Rochester Yacht Club, 5555 Saint Paul Blvd. In lieu of flowers, gifts may be made to the William F. Holly Endowed Scholarship Fund at Alfred University, Office of Development Alfred, NY 14802.