info@harrisfuneralhome.com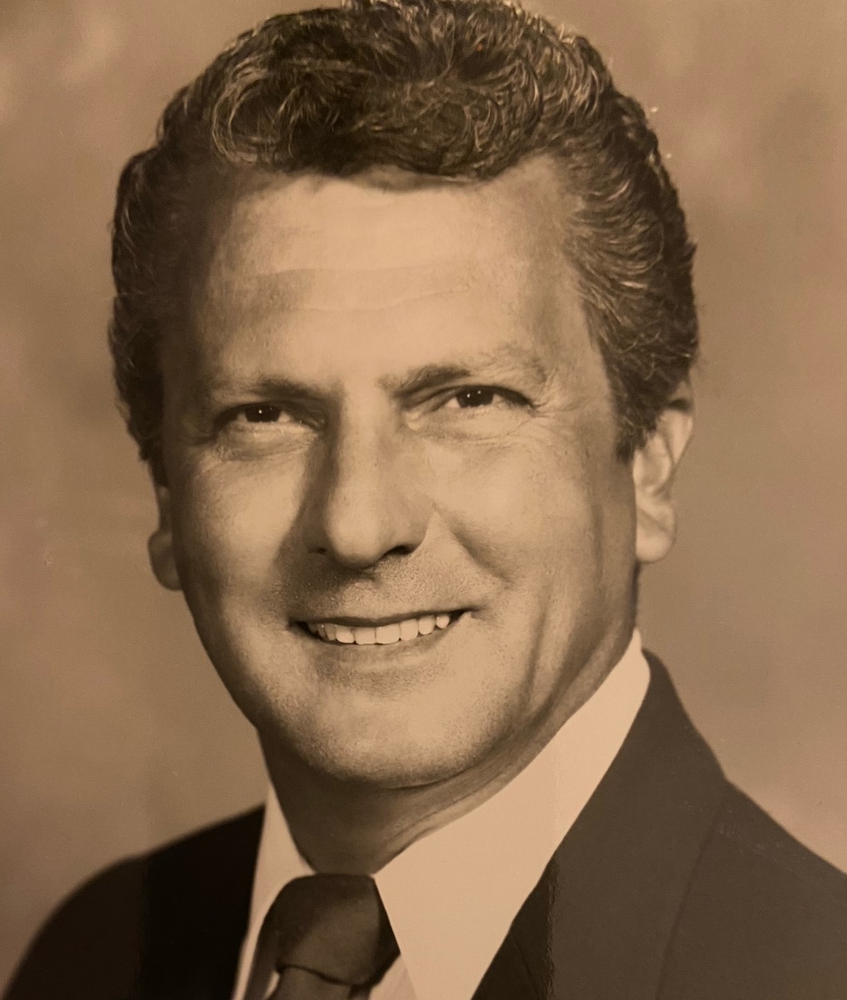 Obituary of Frank E. Dovidio
Dovidio, Frank E.of Irondequoit, NY passed away on Saturday, February 5, 2022. Frank is survived by his loving wife of 66 years, Rosalind (Rotoli) Dovidio, Daughters, Lynn (William) Steenburgh and Lisa (James) Kunzer. Son, Frank (Kathleen) Dovidio. sister, Celia Carretta. Brother, Albert (Joyce) Dovidio.10 Grandchildren and 10 Great-grandchildren. several nieces and nephews.
Frank married his loving wife of 66 years on April 23, 1955 at st. Margaret Mary Church. He went to work in 1957 as a Policeman for the Irondequoit Police Department and retired from IPD as the Dept. Deputy Chief. After retiring from the town of Irondequoit, Frank went back to work as the Director of Corporate Security for Chase Bank. In his free time, Frank enjoyed fishing, woodworking and traveling every winter to Florida with his wife Roz but he cherished the time he spent with his family and grandchildren.
Friends are invited to meet the family on Thursday, February 10, 2022 at 1PM at Christ the King church for his funeral mass. Interment will be private. In lieu of flowers, donations may be directed to the National Parkinson's Foundation in Frank's memory.