info@harrisfuneralhome.com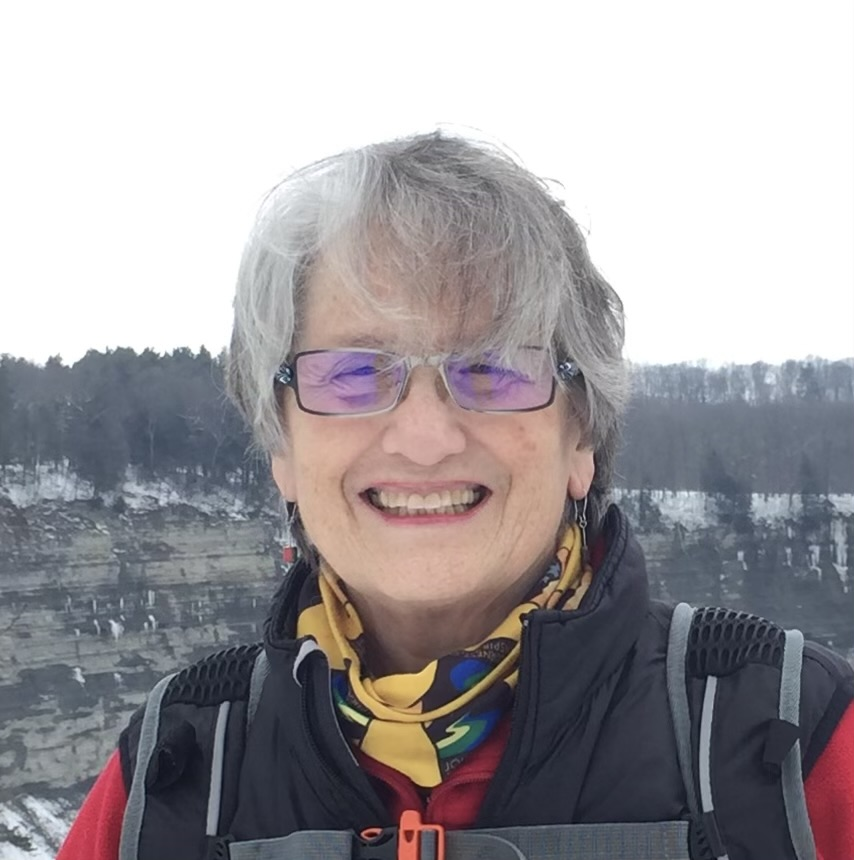 Obituary of Bonnie S. Lloyd
Bonnie S. Lloyd
Irondequoit: Saturday, February 12, 2022 at the age of 78. Pre-deceased by her husband, Gareth; brother, Bill Stalnaker. She is survived by her sons, Dr. Bryan S. Lloyd, Keith (Julie) Lloyd, and Stephen G. Lloyd;
granddaughters, Mikaela and Clara Lloyd; sister, Dale S. (David) Heffer; brother, Gene (Vicki) Stalnaker; niece, Romona Stalnaker; nephew, Gene Lee Stalnaker; great nieces, Aianna & Reyna Kettavong; sister-in-law, Margaret (John Bollard) Lloyd; brothers-in-law, Richard (Louise Charbonneau) Lloyd, and David (Kim Walle) Lloyd; and many other nieces and nephews.
Bonnie grew up in New Hartford, NY eventually moving to Rochester, NY with her husband Gareth where they raised their three sons. Bonnie lived her 78 years with kindness, wisdom, and strength, with family being one of her core values. She completed her Nursing degree while her boys were young and went on to receive a Masters, then pursued a doctorate in Anthropology, lacking only submission of her dissertation for completion. A passion for helping others led her to become involved in many charitable and social programs such as Action for a Better Community in the 70's to Water for South Sudan and Building Minds in South Sudan in the more recent years. She not only donated funds to build wells and schools in South Sudan but traveled to Africa with Water for South Sudan.
Bonnie's life-long yearning to "climb a mountain" led her at the age of 65 to the top of Mount Kilimanjaro with Journeys of Inspiration, an organization which raised money for the American Cancer Society. Bonnie was an active member of Downtown United Presbyterian Church for 50 years.
Bonnie loved life and lived it to the fullest!
Anyone interested in contributing in Bonnie's memory to one of her favorite organizations can do so with the following links:
Building Minds in South Sudan, https://www.bmiss.org/donate
Water for South Sudan, https://www.waterforsouthsudan.org/re-donation-page
Downtown United Presbyterian Church, email, office@DowntownPresbyterian.org
A Memorial Service will be held on Saturday, May 21, 2022 at 11 AM at Downtown United Presbyterian Church, 121 N Fitzhugh St, Rochester, NY. Reception to follow.