info@harrisfuneralhome.com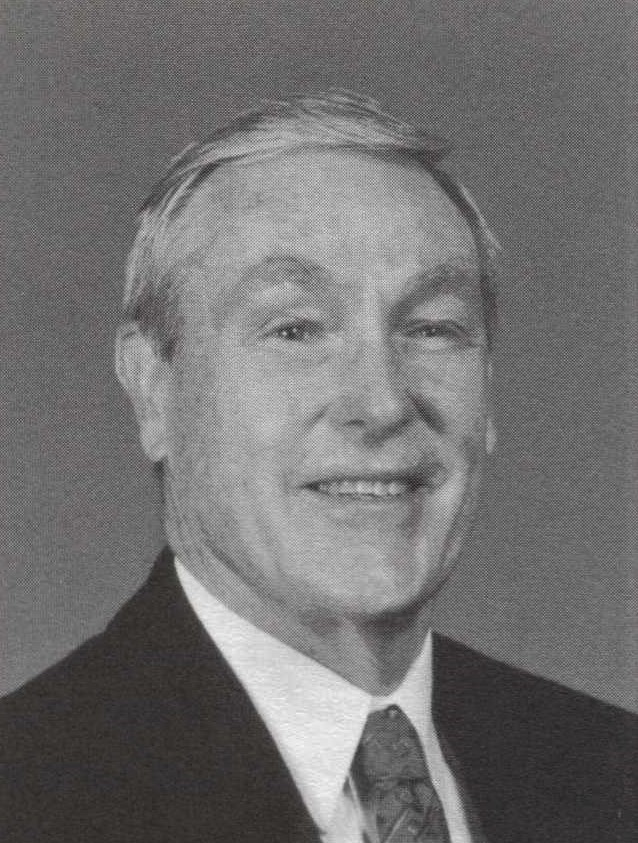 Obituary of Thomas G. Maguire
Please share a memory of Thomas to include in a keepsake book for family and friends.
Thomas Gerald Maguire
4/11/1931 – 7/2/2022
Tom passed away peacefully at home after a 30-year battle against Parkinson's Disease. He was preceded in death by his daughter, Sheila Ann Maguire, son-in-law Mark Spencer, parents, Thomas J. and Ruth M. Maguire, sister Jean M. Mitchell and Don, Mark and Theresa Mitchell, sisters-in-law Frances and Mary Maguire, brother-in-law James Britt. He is survived by his devoted wife of 69 years, Mary Ellen (Creedon) Maguire, his children Kevin (Mary Jo) Maguire, Tim (Karen) Maguire, Maura (Jim) Winnick, Colleen Spencer, Patty Maguire-Hoke (Dan Iovino), Erin (Kevin) Foster and Dennis (Shelly) Maguire, brothers James J. and Michael P. Maguire (Judy), sisters Joan Sweeney and Carol (Doug) Kelly, sister-in-law Patricia Britt. 24 grandchildren, 2 great-grandchildren, and 26 nieces and nephews. He was born in Philadelphia and settled in Rochester, NY to raise his family. When his father passed away at the young age of 45, he left Niagara University during his sophomore year to help support his mother and five younger siblings. He was then drafted into the Army and served in the Korean War, so it wasn't until twenty-five years later, at the age of 46, that he completed his degree in Business at St. John Fisher College. He and his son, Kevin graduated together in 1976 and were the first father and son to do so in the College's history. He always preached the benefits of education and was very proud to assist all eight of his children to complete undergraduate and post-graduate degrees. Tom was a self-made man who enjoyed great success in many business ventures before he settled on commercial real estate development. He established Maguire Properties, Inc. and his creative re-use innovations reshaped the industry. His numerous projects literally changed the face of Rochester real estate. The business flourished due to his principled leadership and ethics, and his reputation among his peers was second to none. His business successes afforded him the opportunity to positively impact the Rochester community through philanthropy. He is a proud benefactor of numerous organizations, such as Rochester General Hospital, School of the Holy Childhood, the Catholic Family Center, the Catholic Diocese of Rochester and Bishop Kearney High School. At Nazareth College, he and Mary Ellen established the Sheila Ann Maguire Memorial Scholarship in 1995, and in 2000, established the Maguire Family Scholarship at St. John Fisher College. In 2010 he was honored to receive the President's Medal for Service to St. John Fisher College and the Rochester Community. The family would like to thank his devoted aides, Linda, Pat, Marquita, Aryrias, Mary, Darlene and Kate for the love and excellent care they gave Tom.
There will be no prior calling hours. A Mass of Christian Burial will take place on July 9, 2022, 11am at Christ the King Church, (445 Kings Highway So.). Burial immediately following at Holy Sepulchre Cemetery, (2461 Lake Ave.). In lieu of flowers donations may be made to the Maguire Family Scholarship at St. John Fisher College or to the Sheila Ann Maguire Memorial Scholarship at Nazareth College. To share a memory or send the family a condolence, please visit www.harrisfuneralhome.com. For those unable to attend, please join the family by Live Stream through the Paul W. Harris Funeral Home Facebook page here: https://www.facebook.com/paulwharrisfuneralhomepetsatpeace Please note: A personal Facebook account is not required. If prompted to "Login" or "Create New Account," simply click the "Not Now" link to bypass the prompt.