info@harrisfuneralhome.com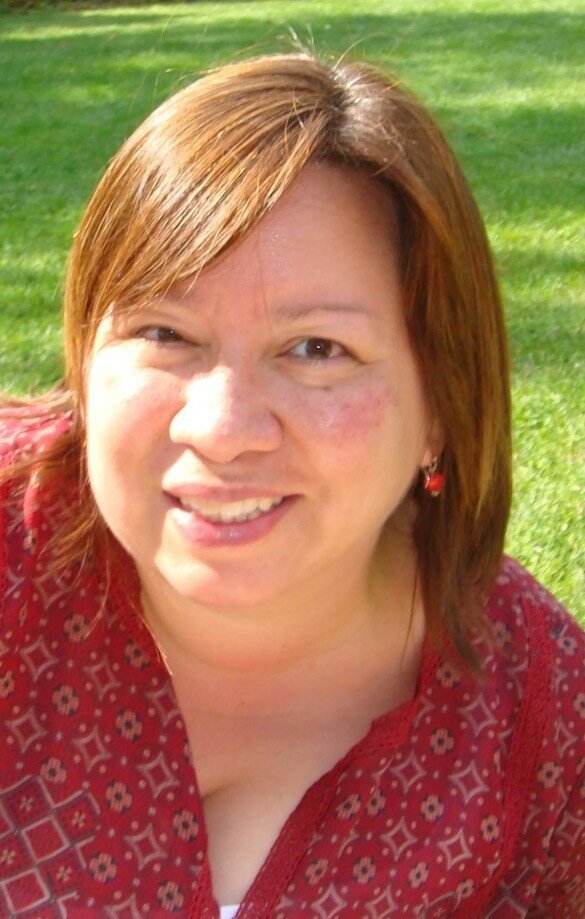 Obituary of Marilyn A. Ajavananda
Marilyn Ajavananda
Rochester, NY: Jan. 17, 2023. Beloved daughter, sister, aunt, and friend died suddenly of a heart attack at 59 years old at her home in Rochester. Marilyn was a kind and gentle soul who cared deeply. She will remain in our hearts forever.
Predeceased by her siblings, Melissa Ajavananda, Carolyn Ajavananda, and her father, Vithya Ajavananda. Marilyn will be greatly missed by her mother, Carol Ajavananda; her sisters Margaret (Ken) Mudge, Kimberly (Kerry Haughan) Ajavananda, and Rebecca (EJ DeLuca) Ajavananda; her brother Vithya "JR" (Christina) Ajavananda and brother-in-law David (Shawna) Gersh; nieces and nephews Maverick, Reilly, Quin, Evalina, Lillie May, Keaton, Jarett, Zachary, Devon and Jacob; her aunt and uncles; Jo Ann and Ed Blodgett, John Choromanskis and Tom Breslin; her cousins; and by her devoted friends and the communities she served.
Marilyn was a Rochester, NY native. She was a graduate of Franklin High School and St. John Fisher College. She had a 30+ year career in journalism with the Democrat & Chronicle and most recently with the New York and Michigan Solutions Journalism Collaborative. Marilyn was an active contributor within her community. Her community work included two decades with the Asian/Pacific Islander/American Association (APAA). The recent Democrat & Chronical tribute Jan. 25 captures the beautiful person she was (www.democratandchronicle.com/story/news/local/2023/01/25/marilyn-ajavananda-journalist-and-community-leader-dies-at-59/69825727007/).
Marilyn's callings hours are from 4 to 8 p.m. on Feb. 17 at the funeral home (570 Kings Highway So.). Her mass will be held on Feb. 18 at 11 a.m. at St. Margaret Mary Church (401 Rogers Parkway). Followed by her interment at Holy Sepulchre Cemetery.
Given how much the local community meant to Marilyn, please consider a donation to one of the following organizations in lieu of flowers.
Asian/Pacific Islander/American Association (APAA) of Greater Rochester (http://www.apaaroc.org/).
APAA is a not-for-profit corporation committed to collecting, documenting and preserving the history of Asian/Pacific Islander/Americans in Greater Rochester. It has been operating by non-paid volunteers for the past twenty years, through grants and fundraising efforts. Any monetary benefits will go 100% to their educational programs and projects to benefit the community Marilyn loved. Click here to donate to APAA and add note to dedicate donation in memory of Marilyn.
Golisano Children's Hospital (https://www.urmc.rochester.edu/childrens-hospital.aspx).
UR Medicine's Golisano Children's Hospital provides comprehensive care to children and their families. All donations to this hospital remain within the Rochester community, supporting the 85,000 children and families that visit this hospital each year. Click here to donate to Golisano Children's Hospital and select "In memory of".
Central email or address to use for family is: marilyn.ajavananda@gmail.com or 1896 Clinton Ave. North, Rochester, NY 14621.