info@harrisfuneralhome.com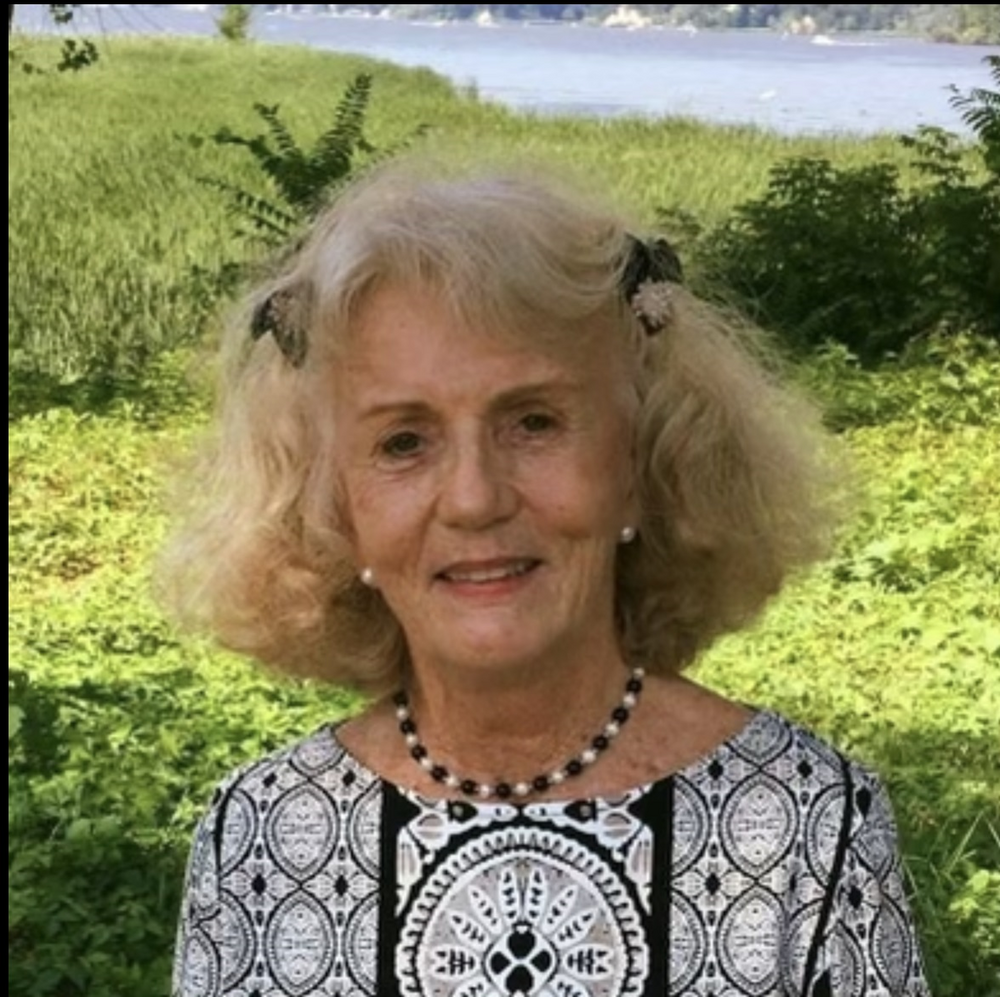 Obituary of Nancy J. Van Den Bergh
Nancy J. Van Den Bergh PhD, LCSW
Irondequoit: Wednesday, August 16, 2023 at the age of 75. Predeceased by her parents, Robert and Shirley. She is survived by her brother, Rob (Toni) VanDenBergh; niece, Kathrine (Joe) Cassara; nephew, Brian (Nicole) VanDenBergh; cousins, Susan Weiss and Mary Rogan; great nieces and nephews, Liam, Emily, William, Brett, Ella, and Levi; numerous dear friends and colleagues in Rochester and Miami, FL.
A passionate educator who dedicated her life to enriching the lives of everyone she met, personally and professionally. As a counselor, administrator, lobbyist and friend, Nan was a progressive and fierce advocate for those in need.
Nan received her PhD. in Social Policy Research from the University of Pittsburgh and has established a scholarship for Doctoral candidates in the School of Social Work.
A private graveside service will be held at Irondequoit Cemetery. In lieu of flowers, please consider a donation to ImageOut or the The Breast Cancer Coalition of Rochester.