info@harrisfuneralhome.com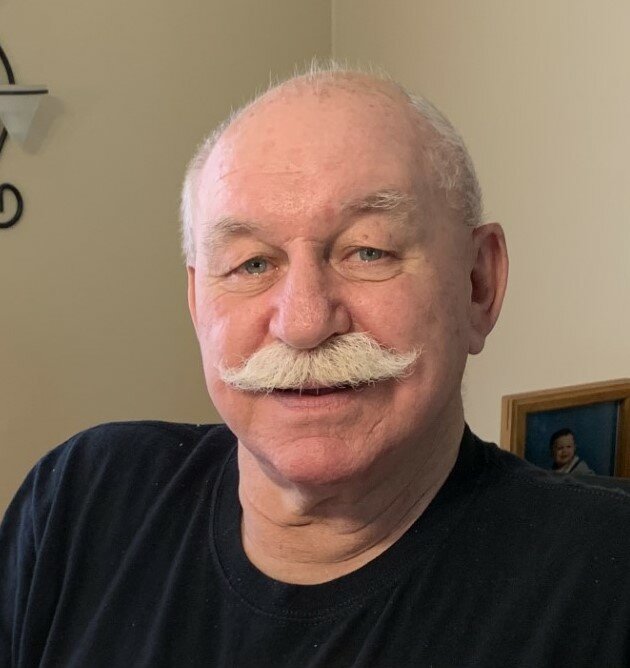 Obituary of Joseph J. Baran Jr.
Baran, Jr., Joseph J.
Webster, NY: Saturday, October 21, 2023 at the age of 78. Predeceased by his parents, Joseph and Mary Baran; his sister, Josephine Arel. Joe "Joziu" is survived by his wife of 38 years, Judy (Polizzi) Baran; his children, Amy (Louis) Forero, Stephany (Adam) Lubbes, Stephen (Cynthia) Baran, Stacy Sofia, Helen (Steve) Gulack, Debbie (Walt) Cummings, Andy (Judy) Hart; grandchildren, Leah (Troy) Moore, Laura (Adam) Backus, Thomas (Catherine) Forero, Mark Forero, Gideon Lubbes; several great-grandchildren and numerous nieces and nephews.
Special thanks to Rochester Regional Health Geriatric Consult Service; At Home With Joyce; Brookdale Senior Living, Pittsford, NY; second floor staff at Rochester General Hospital for their wonderful care.
Please join Joe's family Saturday, November 4, 2023 any time between 2:00 and 5:00 PM at the Harris Family Center, 560 Kings Highway So. (the building behind the funeral home) for a Celebration of his Life.
In lieu of flowers, donations may be directed to Veterans' Outreach Center, 459 South Avenue, Rochester, NY 14620-1020 or to Alzheimers Assoc., 435 East Henrietta Road, Rochester, NY 14620.
Arrangements have been entrusted to Philip F. Proffeta.